We're a design collective working between Lisbon, London and Tokyo.
Our goal is to create great work for great people and see if we can help the planet along the way.
Take a look at what we do: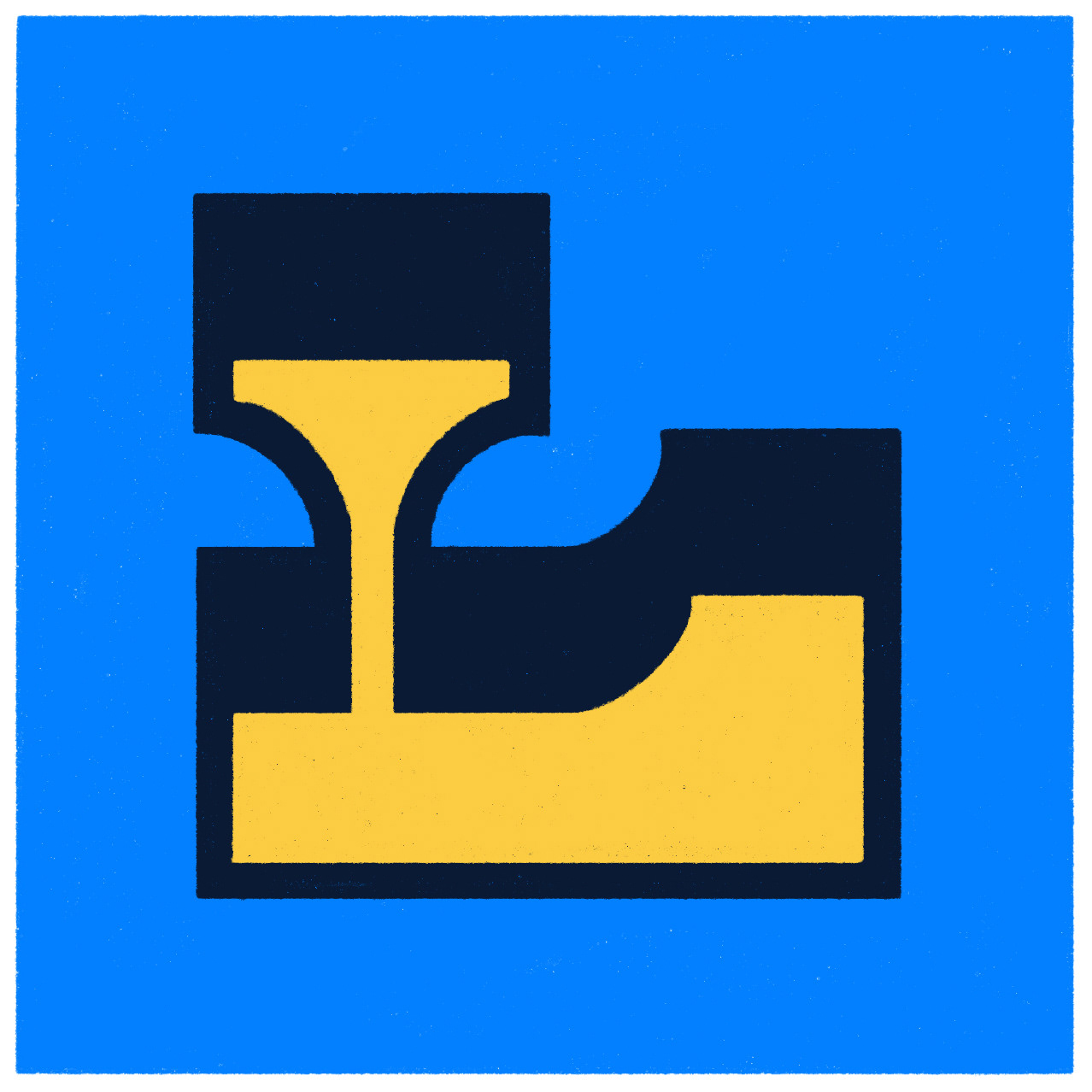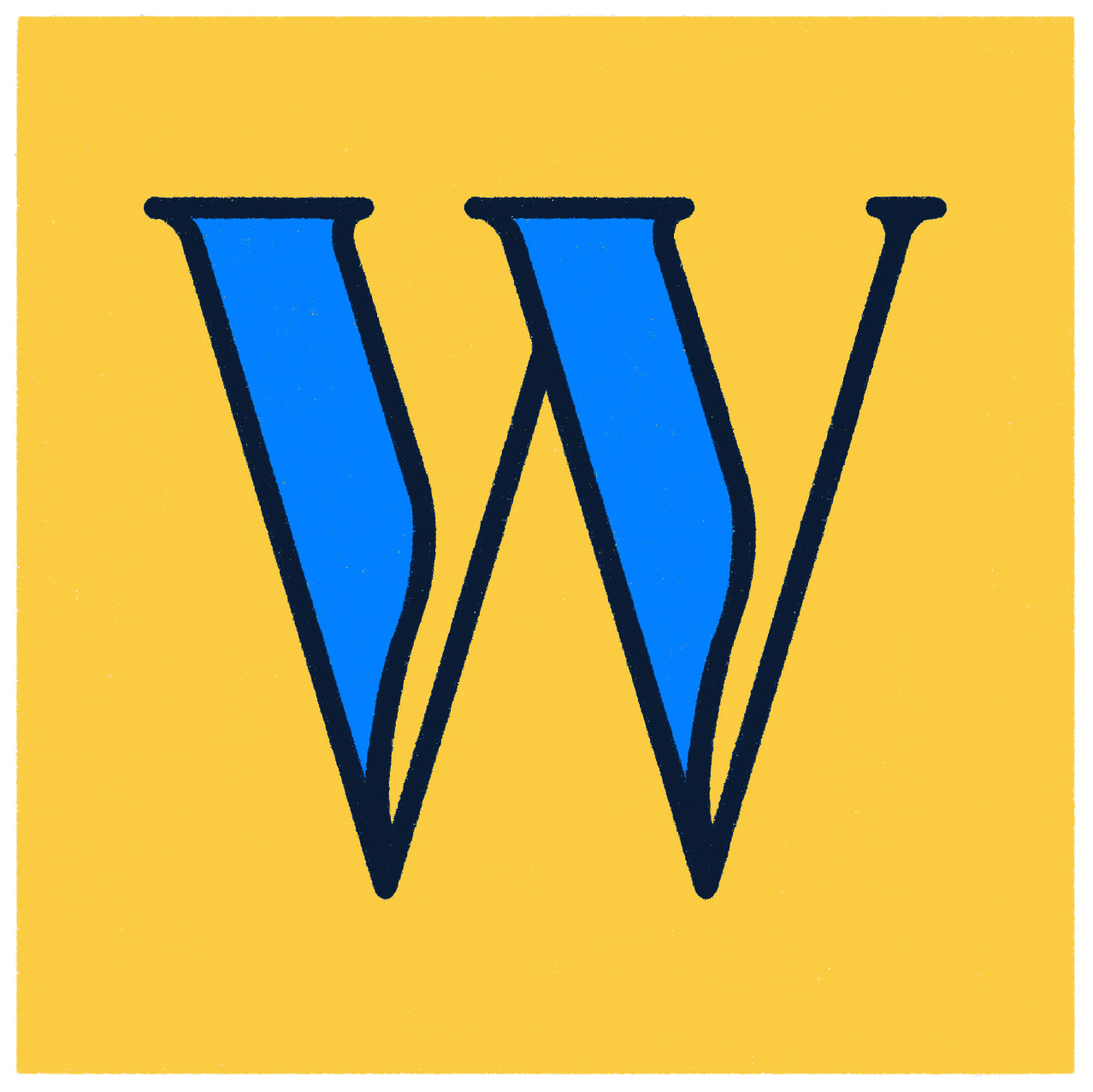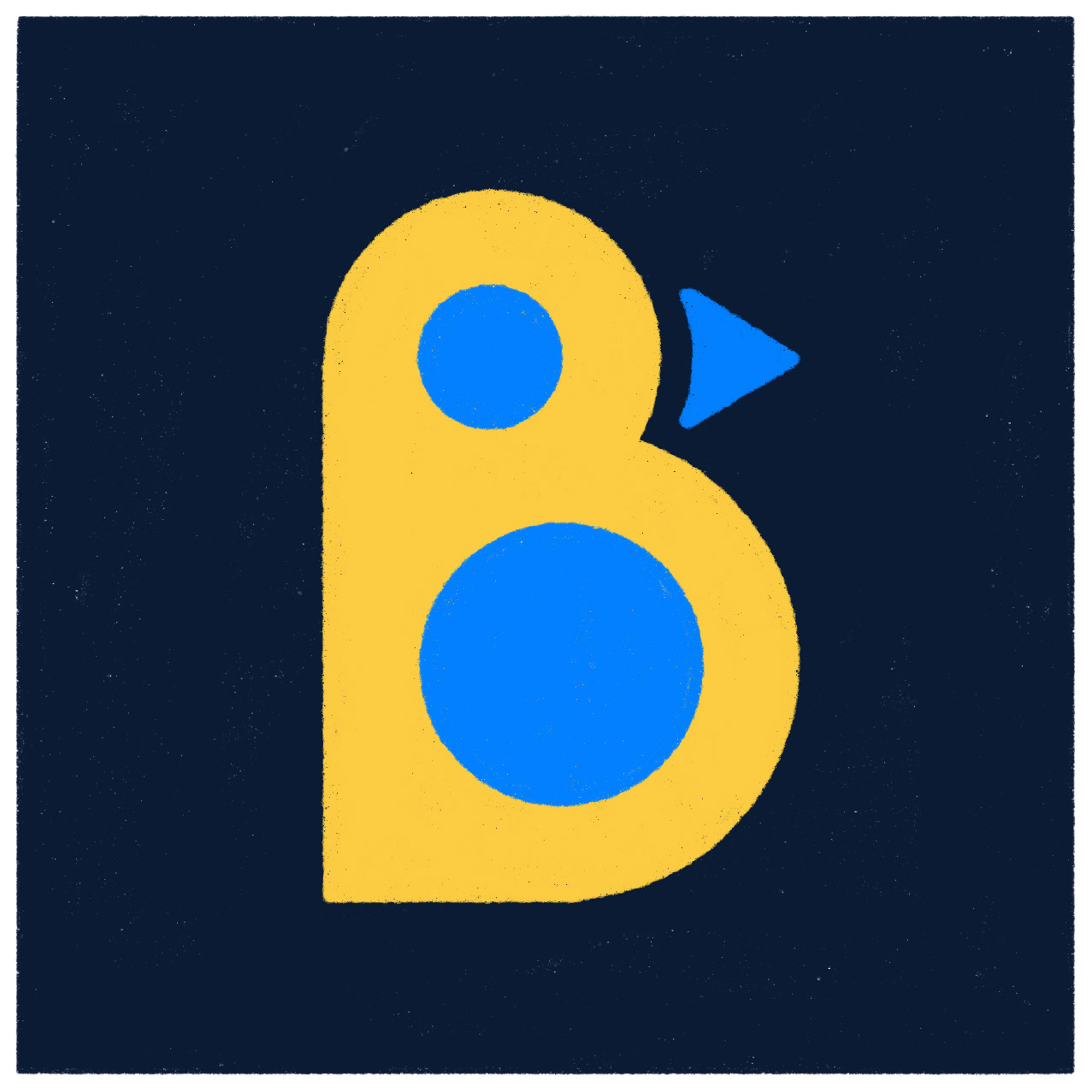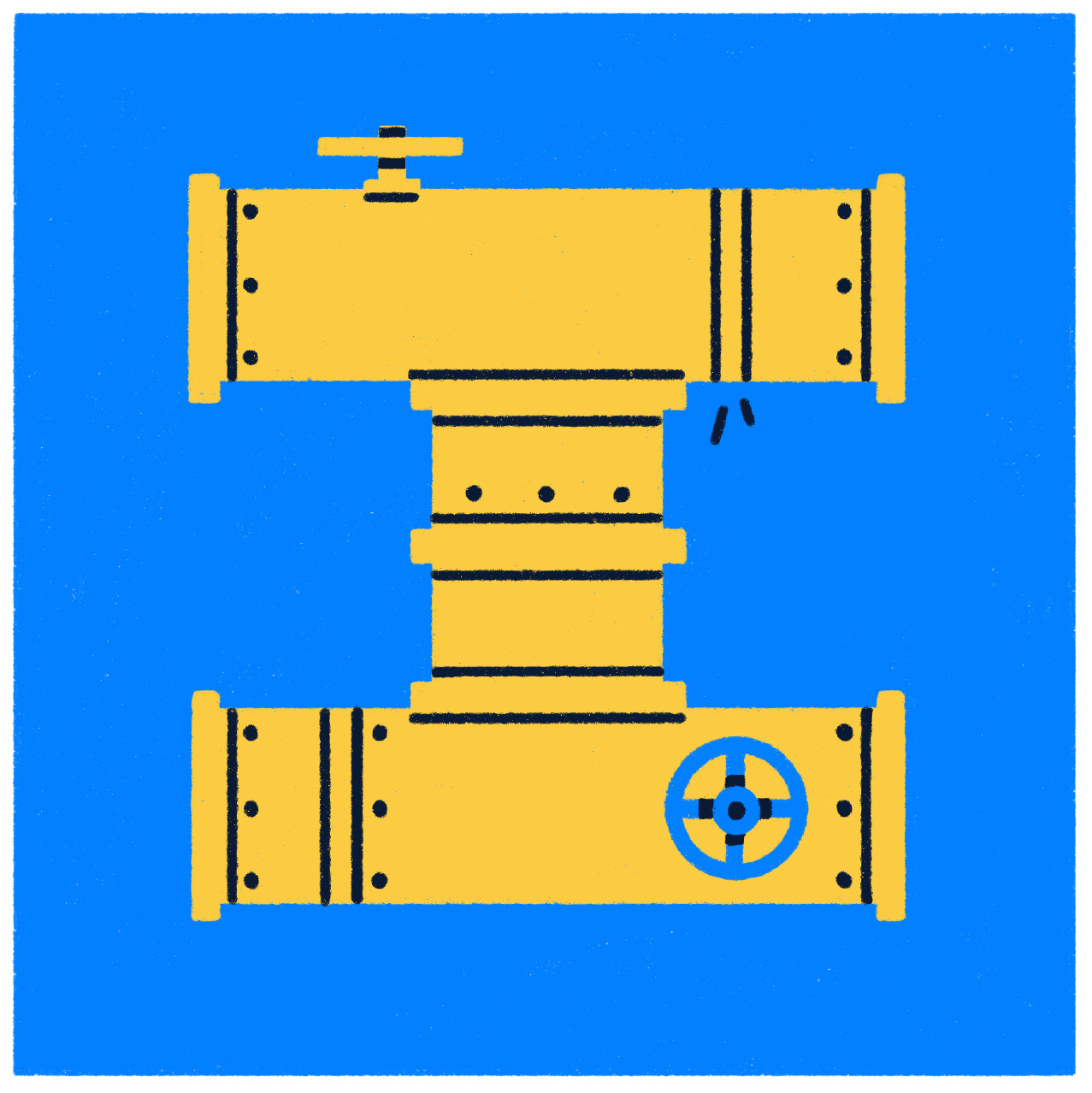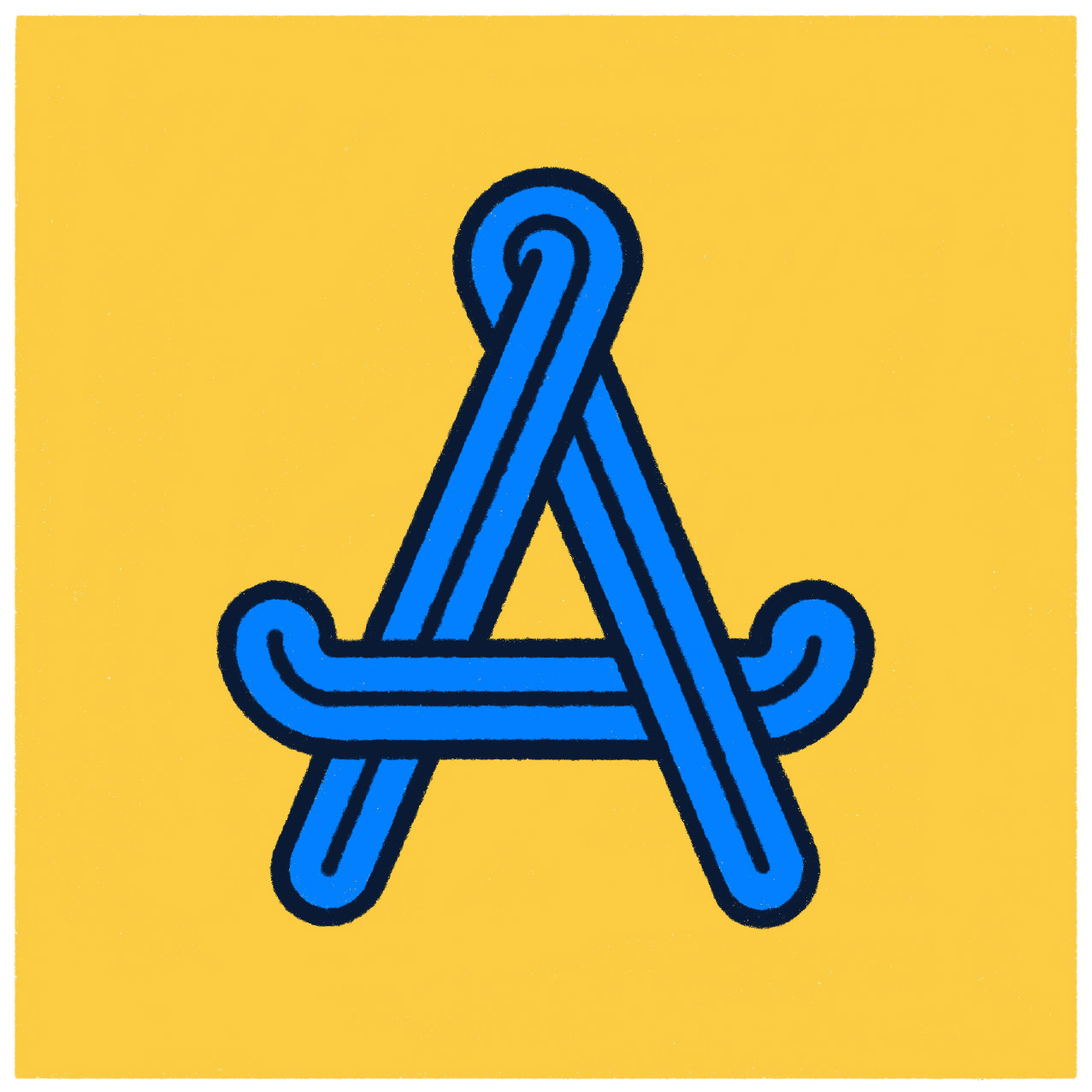 We combine our skills and experience to create exciting and innovative work for a range of different clients and platforms.